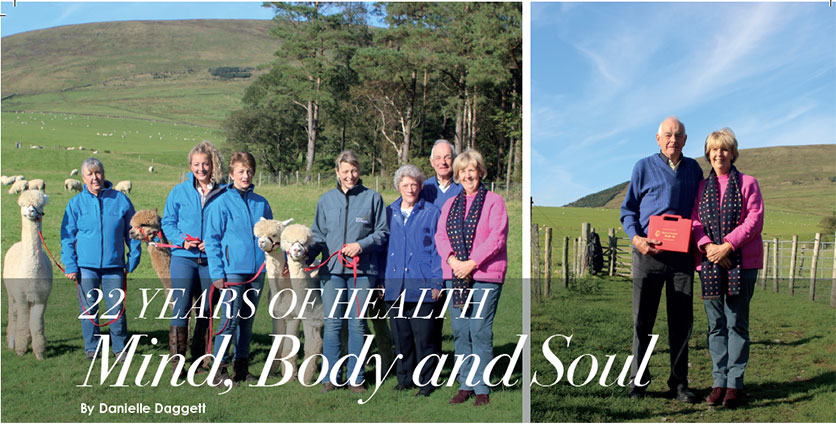 Celebrating 22 Years in Business
We're delighted to have been featured in this month's edition of Aspire Magazine, and even more delighted to be celebrating 22 years in business!
We'd just like to say a massive thank you to all of our customers, staff, family and friends that have supported us along the way and we long forward to serving you all in the months and years ahead.
You can read the Aspire Magazine feature by clicking here [PDF].
The Alpacas in the picture above belong to one of our very first customers, and good friends of ours over to the Wood End Farm Alpaca experience and B&B.