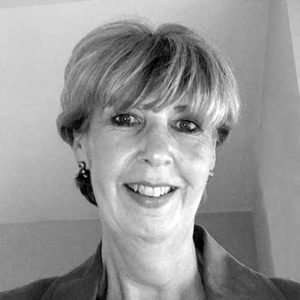 Julie
Julie Dodgson is a qualified and registered Homeopath, founder and Managing Director of Crossgates Health, Hair & Beauty Ltd. Julie believes it is important to work with the body, soul and mind and is dedicated to helping people stay healthy through a combination of teaching and self improvement.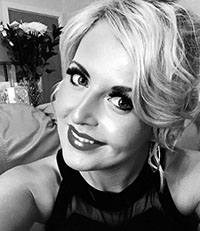 Sally
Hi, My name is Sally, Julie's daughter. I am the founder of Crossgates Hair and Beauty and came on board 10 years ago. I am the salon owner and manager here at Crossgates having over 12 years experience in the beauty industry. I am level 2 and 3 qualified in beauty therapy as well as being a Nutrition Advisor, Lash Lift Expert and a CACI Consultant. I am passionate about giving each of my clients a bespoke experience to the highest of my ability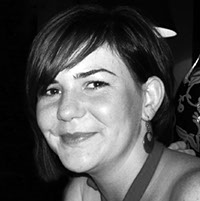 Rachel
Hi, I'm Rachel and I'm the Hair Salon Manager. I have over 20 years experience and was previously a salon manager in Settle for 6 years. I have been at Crossgates since it was established and have worked passionately with Davines products for 11 years. I love all aspects of my job from colouring to hair pin ups and especially wedding hair. My aim is for clients to leave the salon with gorgeous hair and to feel beautiful.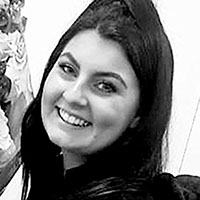 Abby
Hi, my name is Abby, I have just joined the Crossgates team as a hair dressing apprentice. I look forward to meeting you all. I will be needing lots of models soon so please keep an eye out for any offers.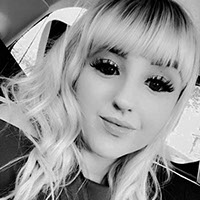 Alex
Hi, I'm Alex and I've just joined Crossgates as a beauty apprentice. I have a diploma in Level 2 Beauty Therapy and currently working towards my Level 3. I really enjoy working with the team and getting to know all the clients. For the last 3 years I've worked in a hairdressers as a junior but would now love to further my career in the beauty industry. Facials are my favourite treatment I like to specialise in at the moment.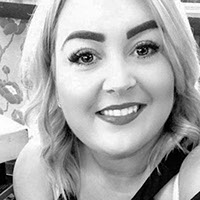 Jess
Hello, my name is Jess and I have just recently joined the Crossgates Team. I have over 8 years experience working in the hair industry and have a real passion for advanced hair colouring. I'm really looking forward to meeting you all.