Crossgates Bioenergetics Franchise (CGBio)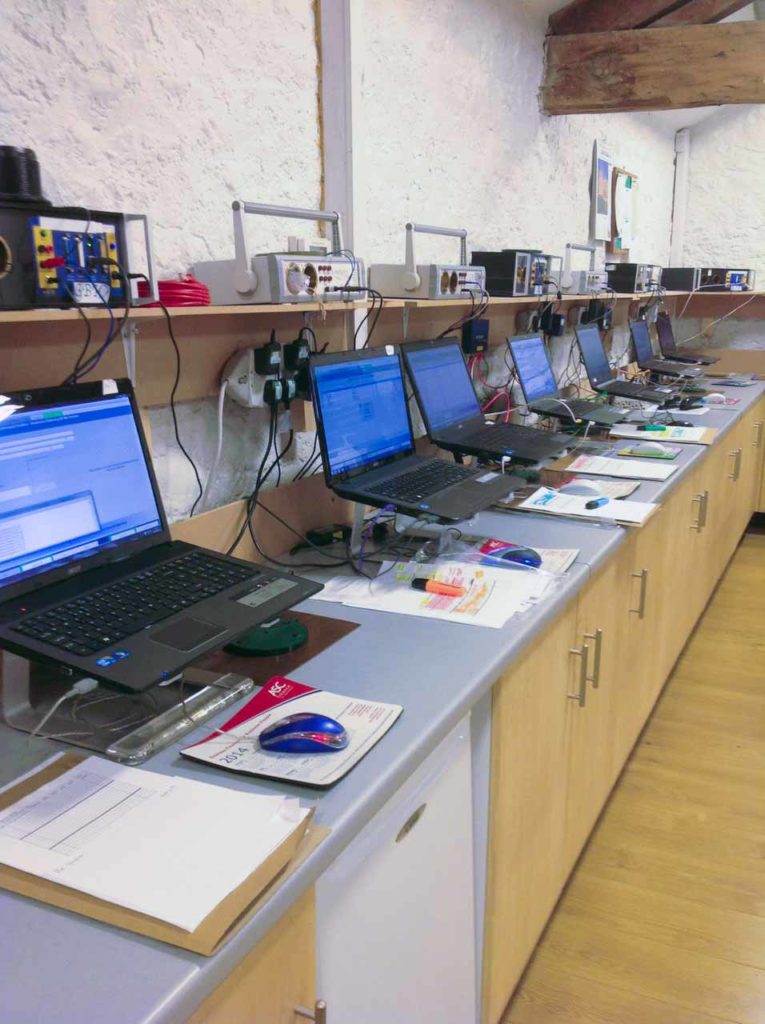 Are you a therapist or practitioner?
Would you like a career in Bioresonance?
We offer two packages:
Option 1
This option includes the Bio-resonance Analysis Machine plus relevant training on the use and interpretation of the machine and its results. This is ideal as an addition to an established business such as a:
Spa
Cruise Ships
Salon
Hotel
Leisure Centre
Fitness Centre
Sport Therapists
Employer/Company with a clear ethos of staff health and well-being
The portable Analysis Machine makes it ideal to offer the analysis service at the individuals' home if you operate as a mobile hair/beauty therapist.
Option 2
This option is a Bio-resonance Analysis Machine plus a full business package to run your new venture and comes with full training on all systems.
Both option packages come with the ability to purchase extra Bio-resonance Analysis Machines.
A Crossgates Bioenergetics business is the healthy option for you and your family, as well as your income!
To find out more visit www.cgbio.co.uk
The Crossgates Bio-Resonance System is for subtle energy balancing only. It is not intended for the diagnosis, treatment or cure of any medical condition or disease. If in doubt, please seek advice and refer to your licensed medical doctor or veterinary practice.
There are no known contraindications when using the Crossgates Bio-Resonance System. However for any client receiving a balancing session it is advisable to ask them to sign a disclaimer.
When giving balancing sessions for those clients who take medication for High Blood Pressure, Diabetes, Epilepsy or other medicated dependent conditions, it is important that the Practitioner be able to understand and deal with the course of, and managements of, these diseases. The Crossgates Bio-Resonance balancing session will make a difference and it is important to inform the client that the requirements for their medication may change and this needs to be monitored carefully and in conjunction with a Health Practitioner.
After every balancing session it is important to advise human clients to drink plenty of water during the course of the next 24 hours.
IMPORTANT NOTE:
Energetic therapies are not recognised by conventional medical or veterinary authorities. Therefore, Crossgates Bioenergetics Ltd is prohibited from making any specific medical claims as to the results from the use of the Crossgates Bio-Resonance System. The system should be considered experimental and as such, personal experience and personal recommendation by others experimenting with the system continues to be the best possible guide to results.