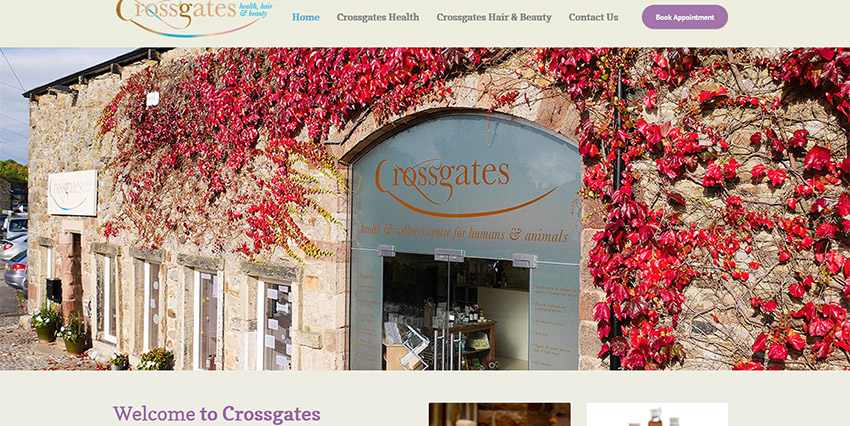 As you have probably already noticed, we have a new website!
Prior to the new website we had standalone websites for our three different departments:
Hair & Beauty
Human & Animal Health
Wholesale
We have now merged the three old websites into a single website that you are looking at now. Our aim was to bring everything together into one central site, making it much easier to find the information you are looking for.