Welcome to Crossgates
Located in the heart of the Yorkshire Dales; we provide our customers with natural Health, Hair & Beauty services - we specialise in making you both look AND feel great!
Our hair and beauty team provide a wide range of hair and beauty treatments including facial & body treatments, massage, CACI non- surgical face and body treatments, hair colouring & cutting, pain free laser hair removal and lots more.
Crossgates health focuses on getting to the bottom of any niggling issues such as stress, fatigue, anxiety and general aches and pains by providing you with personalised recommendations for how you can use natural homeopathic products to improve your life.
Our website is split into two sections; one section is dedicated to our hair & beauty team and the other section focuses on our homeopathic human and animal health services. Please have a browse and if you require anything at all please don't hesitate to give us a call.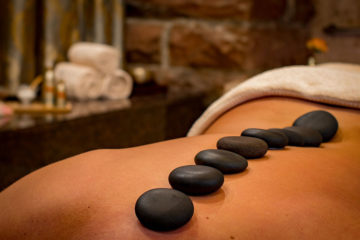 Join us at Crossgates Hair & Beauty for one of our special Hair & Beauty treatments. We offer facial & body treatments, massages, hand & foot treatments, LVL lashes, CACI non-surgical treatments, eye treatments (tinting, individual...
Find out More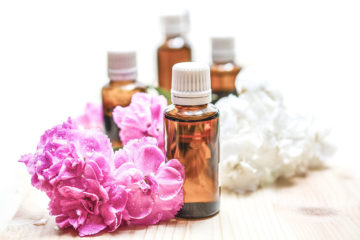 Welcome to Crossgates Health If you are looking for complementary methods to manage your health, contact the Crossgates team. Whether you are unwell or looking to prevent illness we have a personalised solution to offer. The...
Find out More
About Us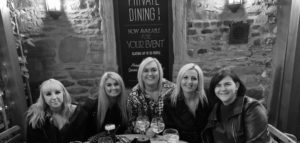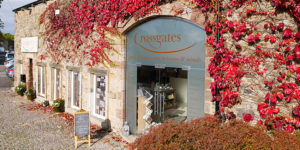 Founded in 1998, we are a family business run by Julie and Sally Dodgson. Sally heads up the hair and beauty department whilst Julie manages the human and animal health side of the business. We're always happy to hear from our customers, be they old or new and you can get in touch by giving us a call or by filling out the contact form.

Why choose Crossgates Health, Hair & Beauty?
Apple Cider Vinegar
Everyone here at Crossgates Health is massive advocate for Organic Apple Cider vinegar!
Our Apple Cider Vinegar is suitable for both animal and human consumption and can be used to help a number of ailments including arthritis, stiffness, poor stem cell counts, fatigue, mastitis, urinary tract infections, bladder stones, hair & skin conditions and many more besides.
You can find out more information on our Apple Cider Vinegar by clicking on the brochure image or if you'd like to try some for yourself please head over to our eBay store to purchase.
Latest Crossgates News
Find out the latest news from Crossgates on our blog. The blog covers news from both Crossgates Health and Crossgates Hair & Beauty.
Our three most recent blog posts are displayed here.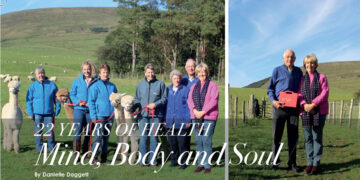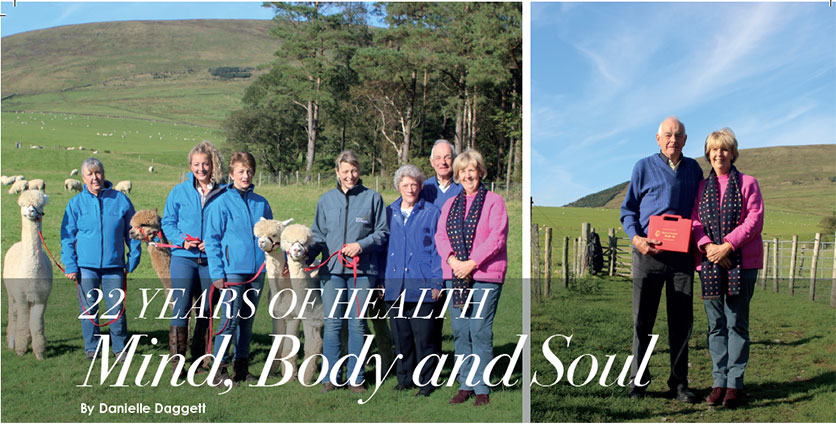 We're delighted to have been featured in this month's edition of Aspire Magazine, and even more delighted...
Read Post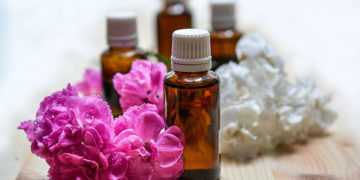 We've just received the following testimonial from one of our clients and thought we would share it to show the...
Read Post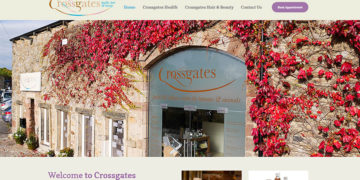 As you have probably already noticed, we have a new website! Prior to the new website we had standalone websites for...
Read Post
Client Testimonials
I have been using Crossgates fabulous products for years and I wouldn't be without them. In particular, we have always had fantastic results from the sprays prepared to help horses with lymphangitis and mud fever.
G. Muir
2016
Pneumonia remedy worked very well and I am very pleased with it. Anything that starts with a runny nose I give the pneumonia remedy too and it clears up within a few days. Would definitely recommend as well as the calming remedy.
D. Troakes
2017